Starting as a passion project during the pandemic salon shut downs in 2020, Philadelphia based lash artist Dana DeMarco created The Lash Ritual as a solution to the lack of colorful lash options available here in the United States. As a Creative Color Specialist herself, Dana found herself having to order most of her unique lash supplies from overseas brands in Russia, Estonia, and the UK, where the color lash trend seemed to be years ahead of the US.
With a sudden amount of extra time on her hands and an overwhelmingly positive interest from fellow lash artists on learning how to bring color lashes to their clients, Dana decided to create the "brand of her dreams".
In September 2020 she launched The Lash Ritual, the first ever color-only lash brand in the United States offering the largest variety of unique color options in rare curls such as L and M, to help lash artist fulfill their wildest creative lash desires.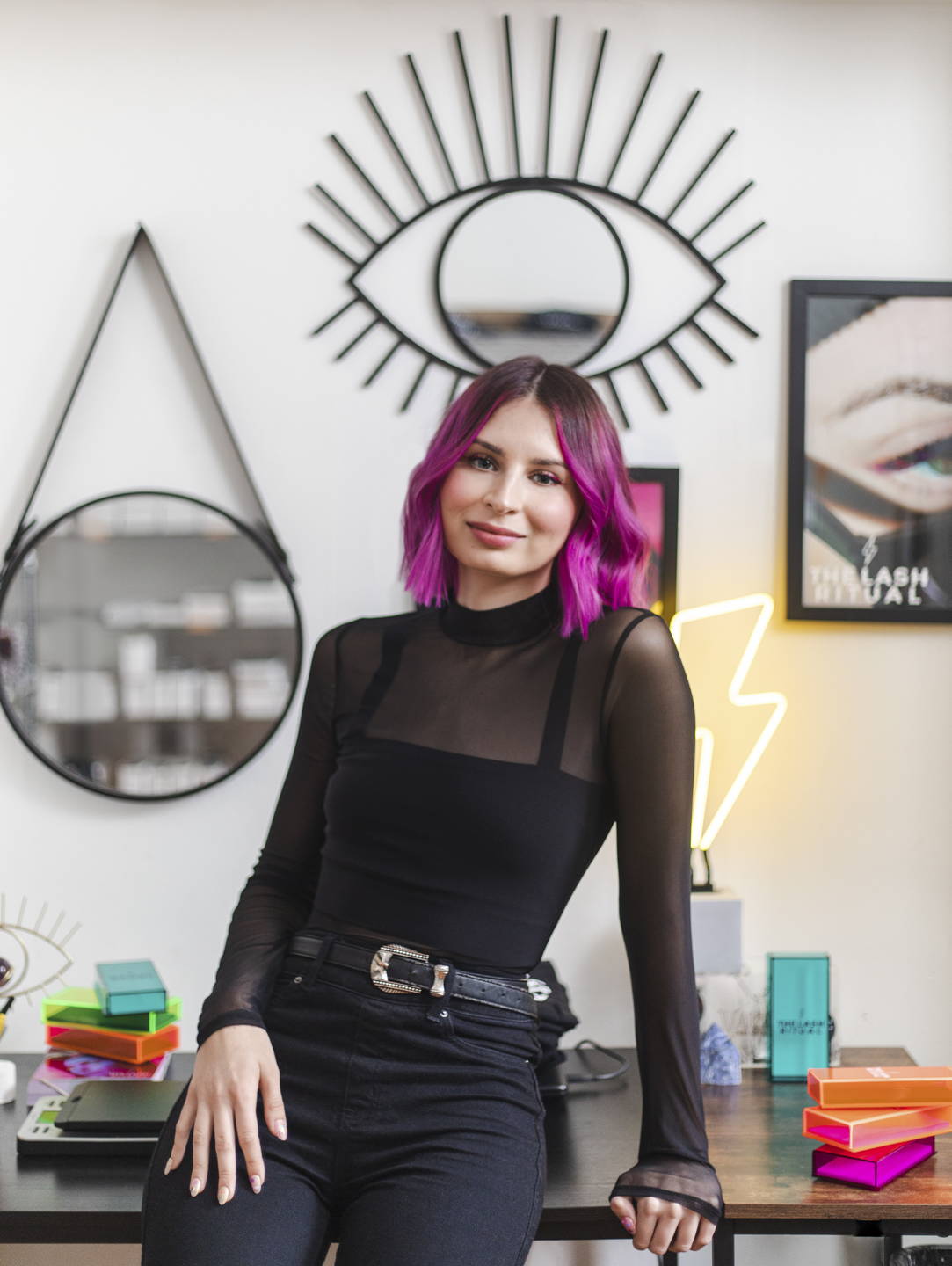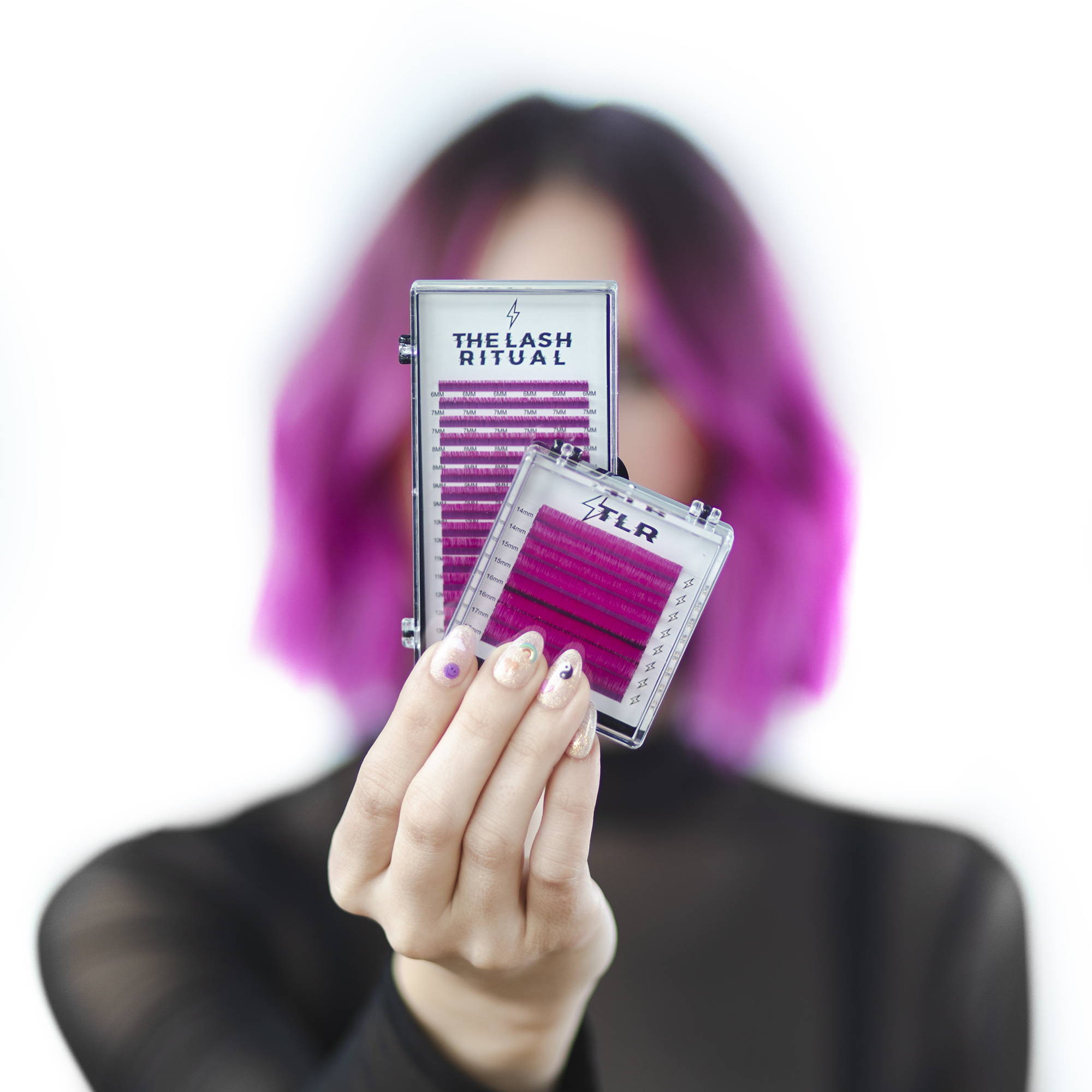 Dana's focus through The Lash Ritual is to not only provide artists with the supplies they need to create, but to also educate and help build a community of Creative Color Artists by sharing tips, advice, and spotlighting other creatives who have broke the mold of the typical lash salon and have curated colorful and creative lash businesses that bring out their inner artist.