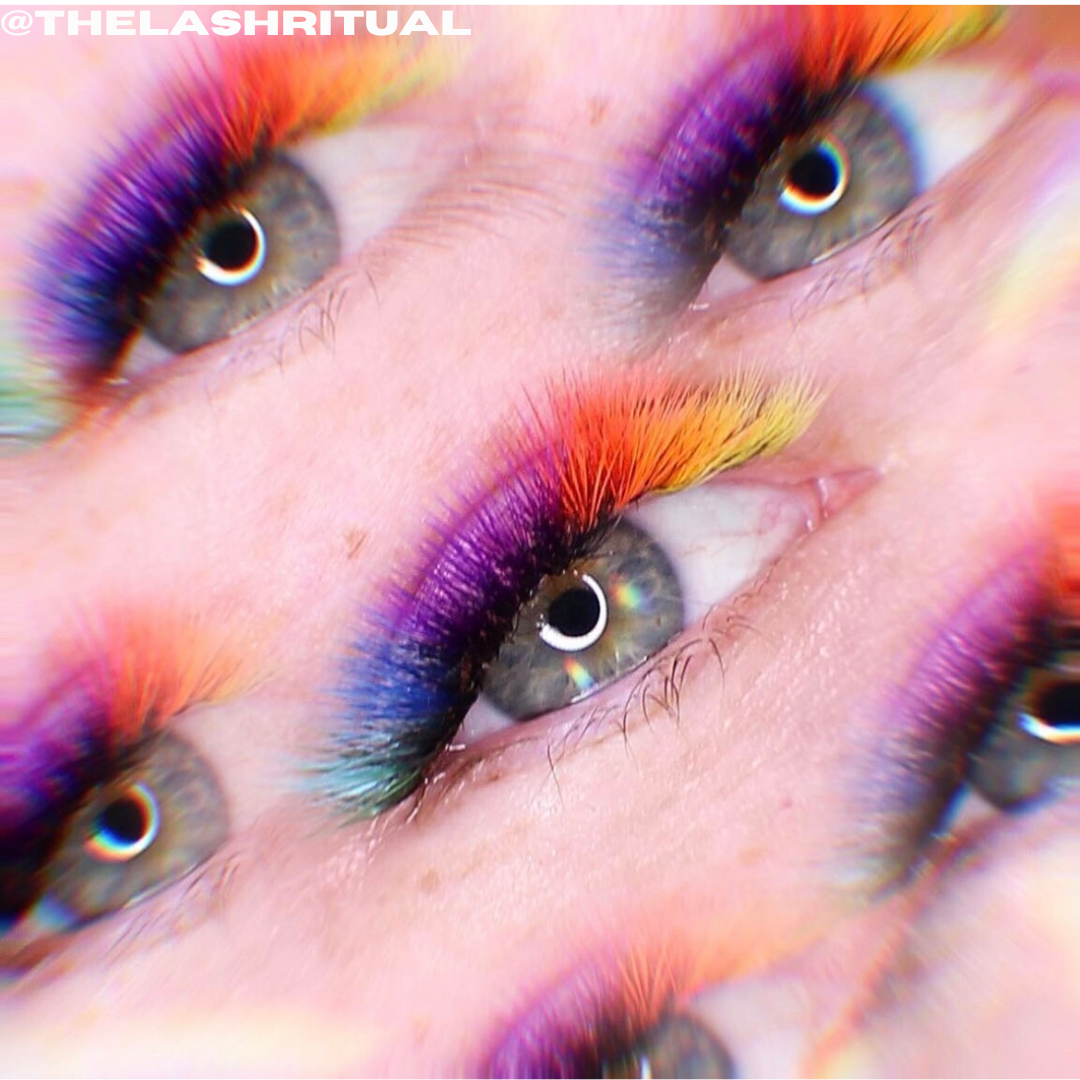 IMO, there's nothing wrong with searching #colorlash hastags on Instagram and replicating color schemes you love. But this doesn't have to be the only option! If you want to come up with new color ...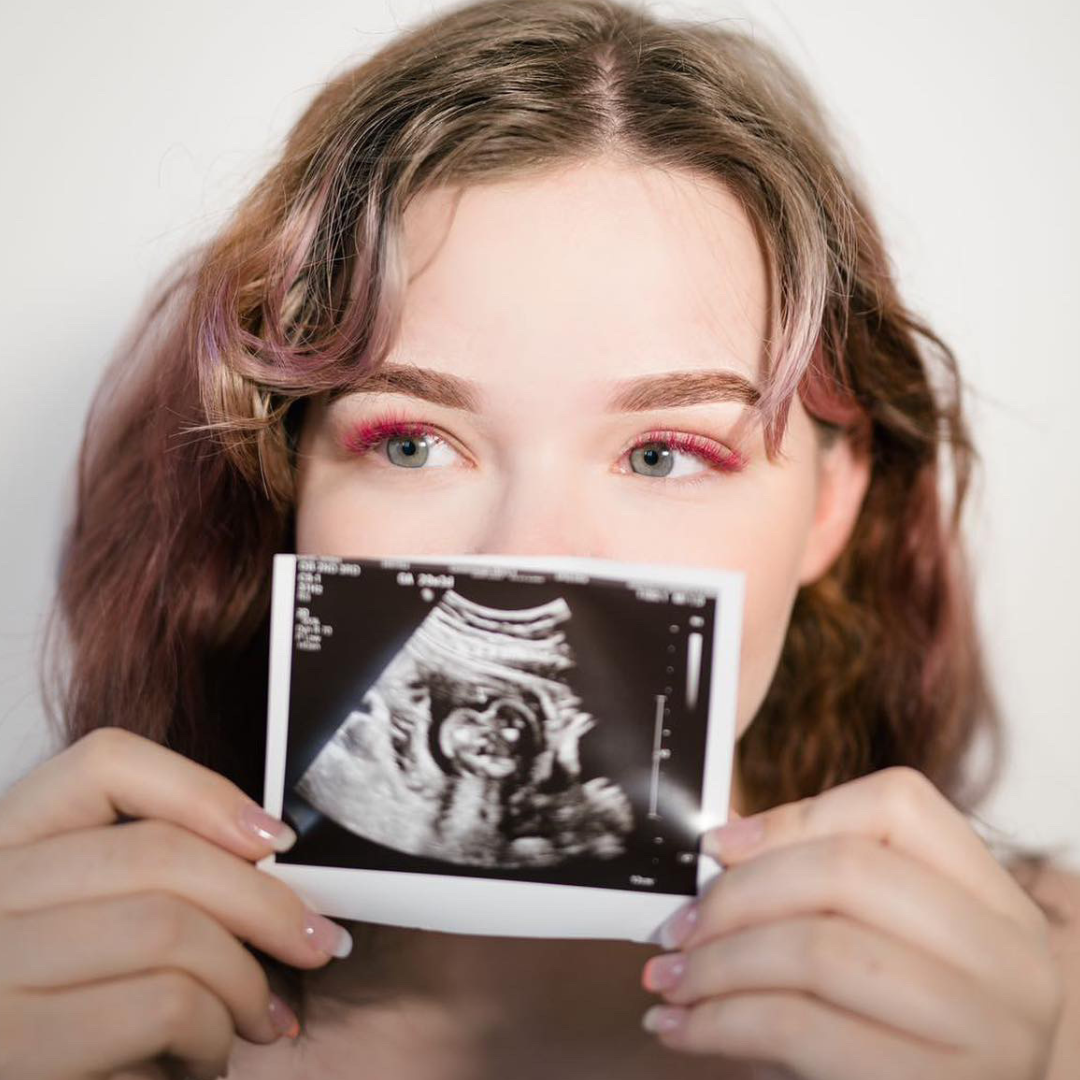 gender reveal lashes
Gender reveals; What started as pink or blue inside of a cake has taken on many forms in the last few years. Colorful smoke bombs, exploding baseballs, popping balloons and now… eyelash extensions?...